Surveyors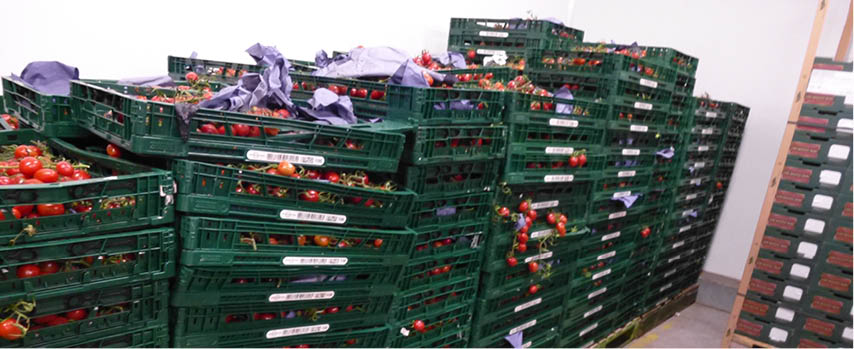 Cees J.B. Smit
Senior Surveyor
Ing. Cees J.B.  Smit is a senior surveyor and founder of SMITMAR Marine and Cargo Surveys B.V. and has more than 25 years experience in marine and cargo surveys. Believing that every claim deserves full attention and dedication, he always provides his principles the right tools to settle any claim.
After Cees completed his  study at the Hogere Landbouwschool (Agricultural Vocational University) and accomplished additional studies in the marine field, he started to work as quality inspector and sworn draft surveyor for an international survey company. Subsequently he worked for thirteen years as a marine and cargo surveyor at a Rotterdam based survey company. During this period he specialized himself in surveys related to Agronomy and Reefer Technology.
In 1996 Cees became a Register Expert (re), a title provided by NIVRE, the Dutch association for surveyors. As (register) expert Cees continuously educates himself, so his knowledge and skills in the field of marine and cargo surveying are always up to date.
Nowadays, Cees is a senior surveyor who worked on widely diverse cases. All kind of cargo and all kind of damage have crossed his path in the last 30 years. That makes Cees one of the most experienced surveyors in the field.
SMITMAR works with various other experienced senior surveyors, who all have their own areas of expertise. This way, our principals always get the right tools to settle any claim.